- The love for the Danish lunch
"I grew up in a self-sufficient family in Jutland, so my love for quality produce and honest culinary craftsmanship began in childhood. I love smørrebrød, but most of all I love the treasure chest of good ingredients and cooking methods, that the classic Danish lunch consists of. With the lunch tradition - and especially smørrebrød - is the only place where Danish cuisine has really manifested itself.
For me, lunch is a valuable tradition where families gather and spend time with each other and the food. Therefore, lunch is what forms the core at Aamanns ".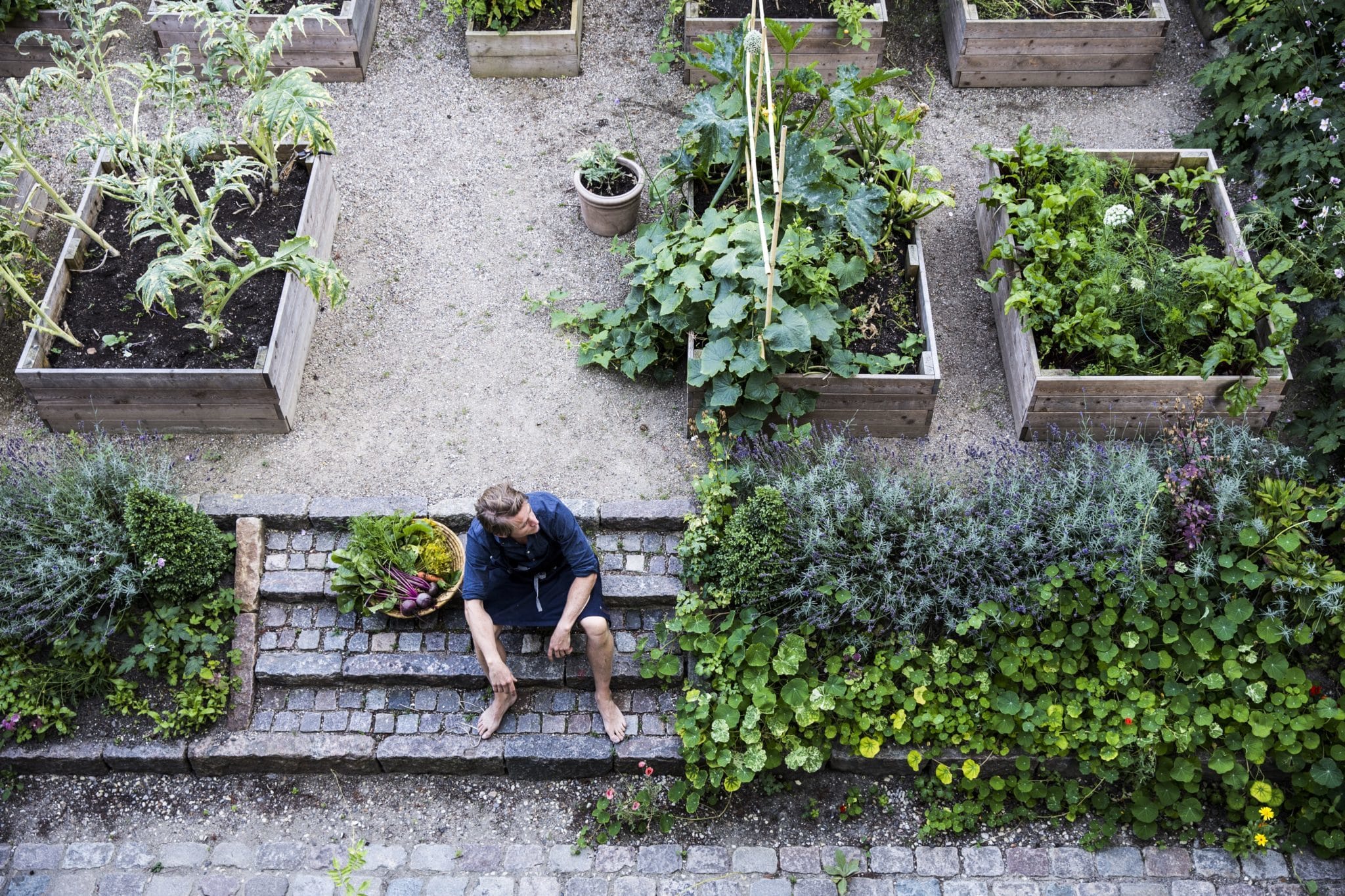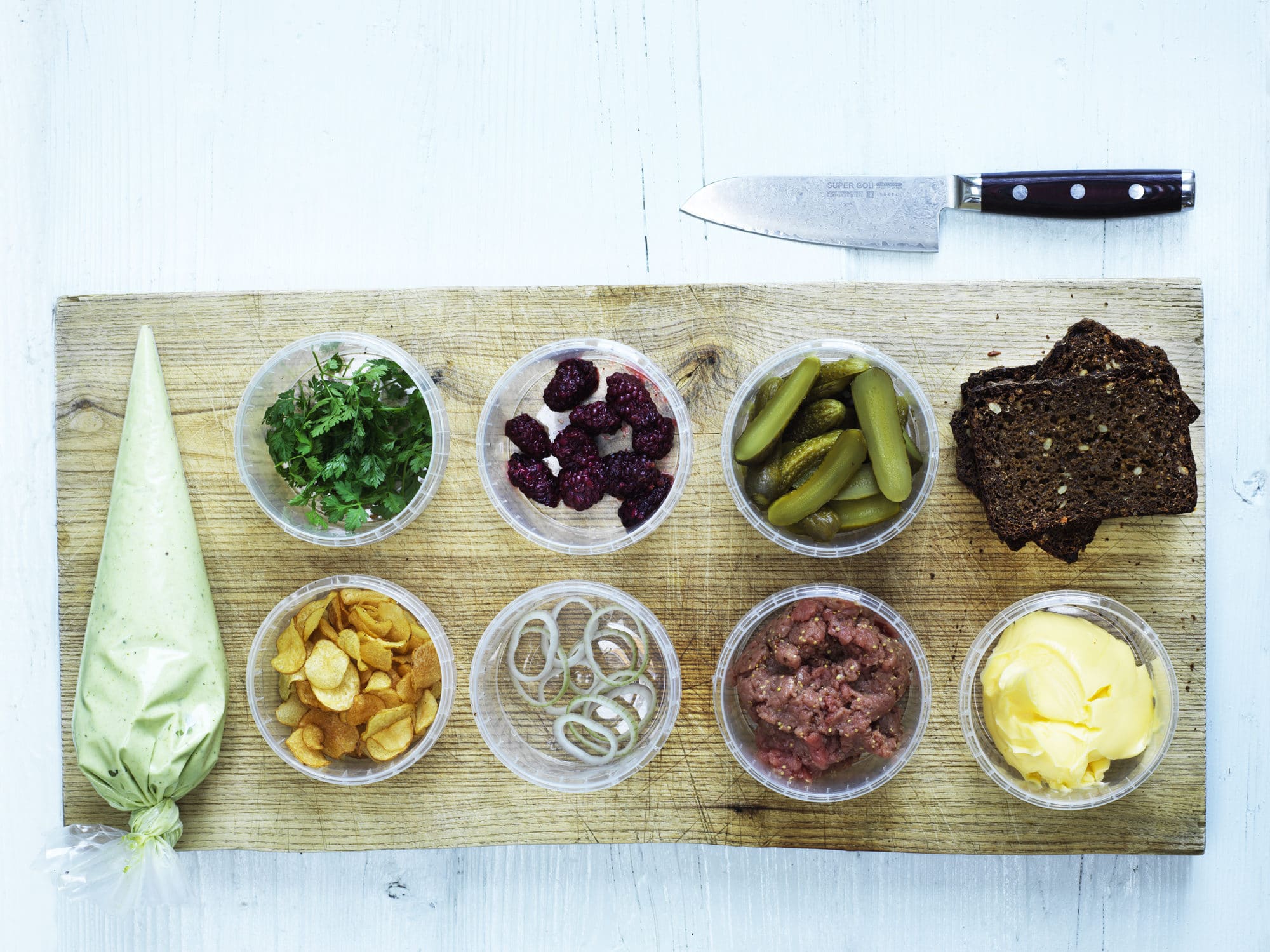 Our mission is to revitalise and update Danish smørrebrød to a timeless and surprising, but still recognisable form, where taste is paramount. Although our smørrebrød is rooted in the classic tradition, we are not afraid to challenge the status quo, and we constantly work to bring in new ideas and flavour combinations.
At Aamanns the foundation is our organic sourdough bread, which adds consistency, sweetness and bitterness, and provides a taste and textural counterpart to the cold cuts on top.
Bread, meat, vegetables, herbs, emulsions and crunchy elements are carefully dosed, and constitute a complete aesthetic whole, focusing on the overall flavour impression.
Our respect for the chef's craft is a driving force. We make everthing from scratch, and of quality ingredients. We choose to pickle, braise, roast and bake ourselves. Fruits and vegetables are in season, the fish is sustainable, and our meat comes from animals that have lived a decent life in the open air. Flour and dairy products are organic.
This is how it all started...
We opened our first eatery, Aamanns Deli & Take Away, in December 2006 at Øster Farimagsgade 10. This is an informal dining experience combined with take-away and aims to modernise and revitalise Danish smørrebrød.
In 2009 we opened Aamanns Etablissement - a restaurant that focuses on 'smørrebrød' and hot dishes both for lunch and dinner.

Furthermore, Aamanns consists of a restaurant at Copenhagen Airport and Aamanns Kitchen on Refshaleøen. Aamanns Kitchen delivers daily lunches for local businesses as well as runs a daily cantina. Finally, Aamanns Kitchen arranges large events and parties.
In August 2017, we opened our 5th place and biggest restaurant, Aamanns 1921, with our well-known lunch together with an upscaled evening service in the classical Aamanns way.